Example sites using the maker
Below are a few example websites that use the maker for their creation and management.
Optik Schmitz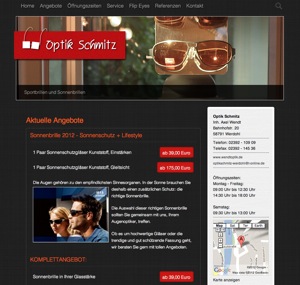 Optik Schmitz - German opthalmic optician site, created and managed the with maker cms
Camping de Vos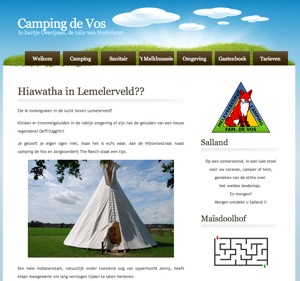 Camping de Vos - Dutch camping website created with the maker.
HELP for all Nations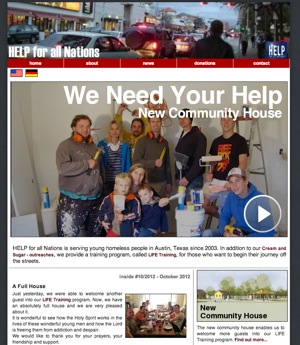 HELP for all Nations - A detailed site for a non-profit organisation providing support for the homeless and people with drug addiction problems, this site also includes wordpress integration managed from the maker.
ParcelPod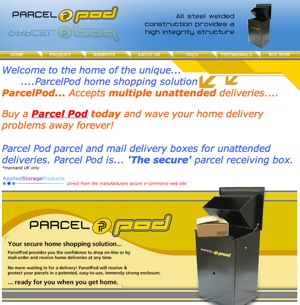 ParcelPod - Information pages for UK domestic parcel box, all pages managed with the maker.
Color Rush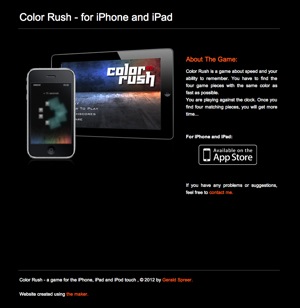 Color Rush - Landing page for iOS iPhone and iPad game available from the Apple App Store ®.
HTML kickstart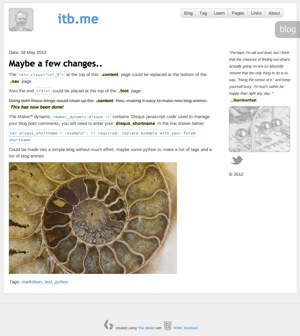 HTML kickstart - A maker demonstration site using Kickstart from 99Lime, with all features available from the maker.
Twitter Bootstrap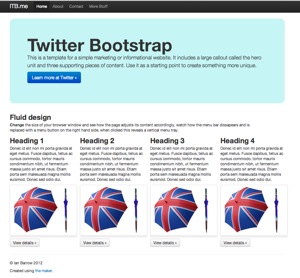 Twitter Bootstrap - Another maker demonstration site using Twitter Bootstrap framework, this site is using the bootstrap-responsive style to show how the 'responsive' features work across different browsers and platforms whilst always maintaining good usability, all managed from the maker.
F A Parkes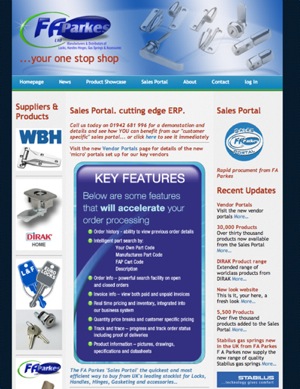 F A Parkes - A micro site for UK engineering company, pages created and controlled from the maker.